Chino Valley #GivingTuesday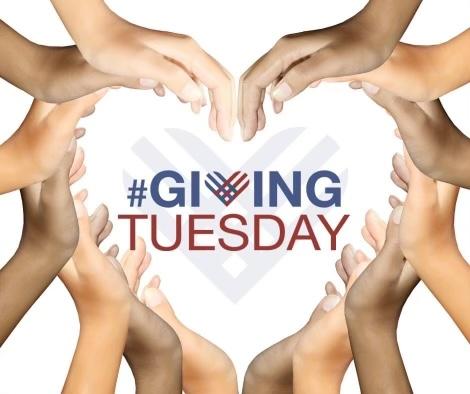 The Chino Valley is made up of many non-profits who work to service our community to make it bigger, better and stronger. Tomorrow is #GivingTuesday. We urge you to support local non-profits who are making a difference in our community. 
The following is a list of non-profits that are members of the Chino Valley Chamber of Commerce. By being Chamber members, they are demonstrating that they are investing in the big picture of our community by supporting local businesses, opening up their network to connect with our business community and being involved in the betterment of our community at all levels. 
We encourage you to support the following Chino Valley non-profits for #GivingTuesday and all year long.